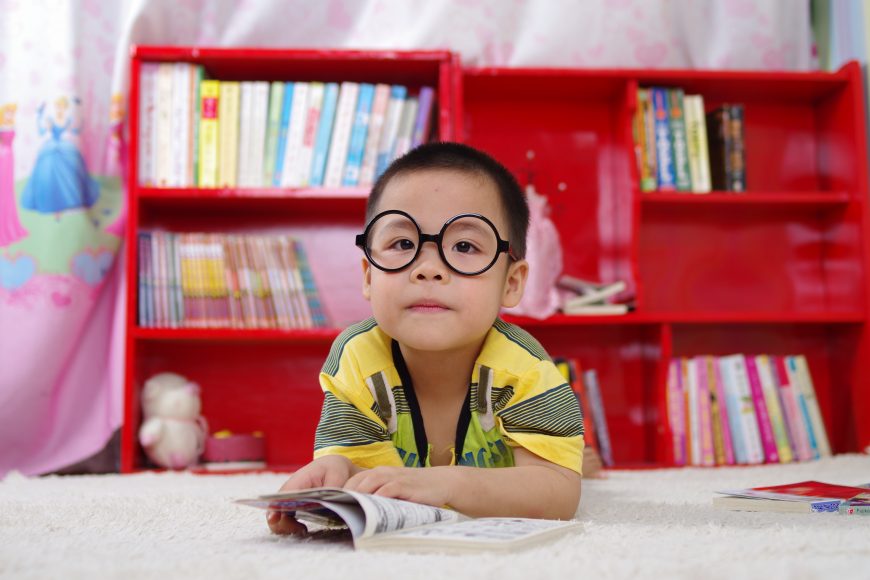 My Favorite K4/K5 Reading Lists
We started following online reading lists when my son was three years old. I am so glad we did! I had no idea what types of books to get at the library and these lists made things so much easier! Here are the lists we used from ages 3-5, until we began Kingergarten.
Simply Charlotte Mason Preschool List – by far our favorite list. My son wasn't ready for the chapter books she suggested for this age, but we did LOVE the chapter books. Our favorites from this list included:
Caps for Sale (the winner!!)

The Very Hungry Catepillar

All the Curious George books

Katy No-Pocket

Corduroy
BJU Press Footsteps for Fours Book List – listed by calendar/seasonal topics. This is was super helpful because it was topic and followed a typical preschool sequence for things covered throughout the year. Our favorites from this list were:
Little Bear series by Journeyforth books

Clifford books

Are You My Mother?

My Truck is Stuck

The Little Engine that Could (major favorite!!)

The Little Red Caboose (the runner-up!!)

If You Give a Mouse a Cookie
ABC Jesus Loves Me Book List (Age 3) – this list comes with a full curriculum FREE online! If you'd like a full review on this resource, I did use the full curriculum for our preschool time. Just let me know below that you'd like a full review!  Here were our favorite read-alouds from ABCJLM:
The Little Red Hen

Sheep in a Jeep

We're Going on a Bear Hunt

Ten Apples Up on Top (favorite)

Little Blue Truck
We didn't get to read ALL of the great books represented here. Not all of them were at our library, so we just got the ones we could. I usually read a book once daily, for 3-4 days before returning it. The favorites, however, were read 4,503 times. Yay for creating a love of reading, right? 😉
As we moved into the K5 year, I added many more great suggestions to our reading time. Here is a giant, master list (over 4 pages!) that compiles all these great finds into one easy list for library day. I hope it is a blessing to your family.
Let me know what books you have loved that maybe we missed. There is always more room for good books! And if you want to find more great lists for other grades, check out this Timberdoodle Blog Hop!