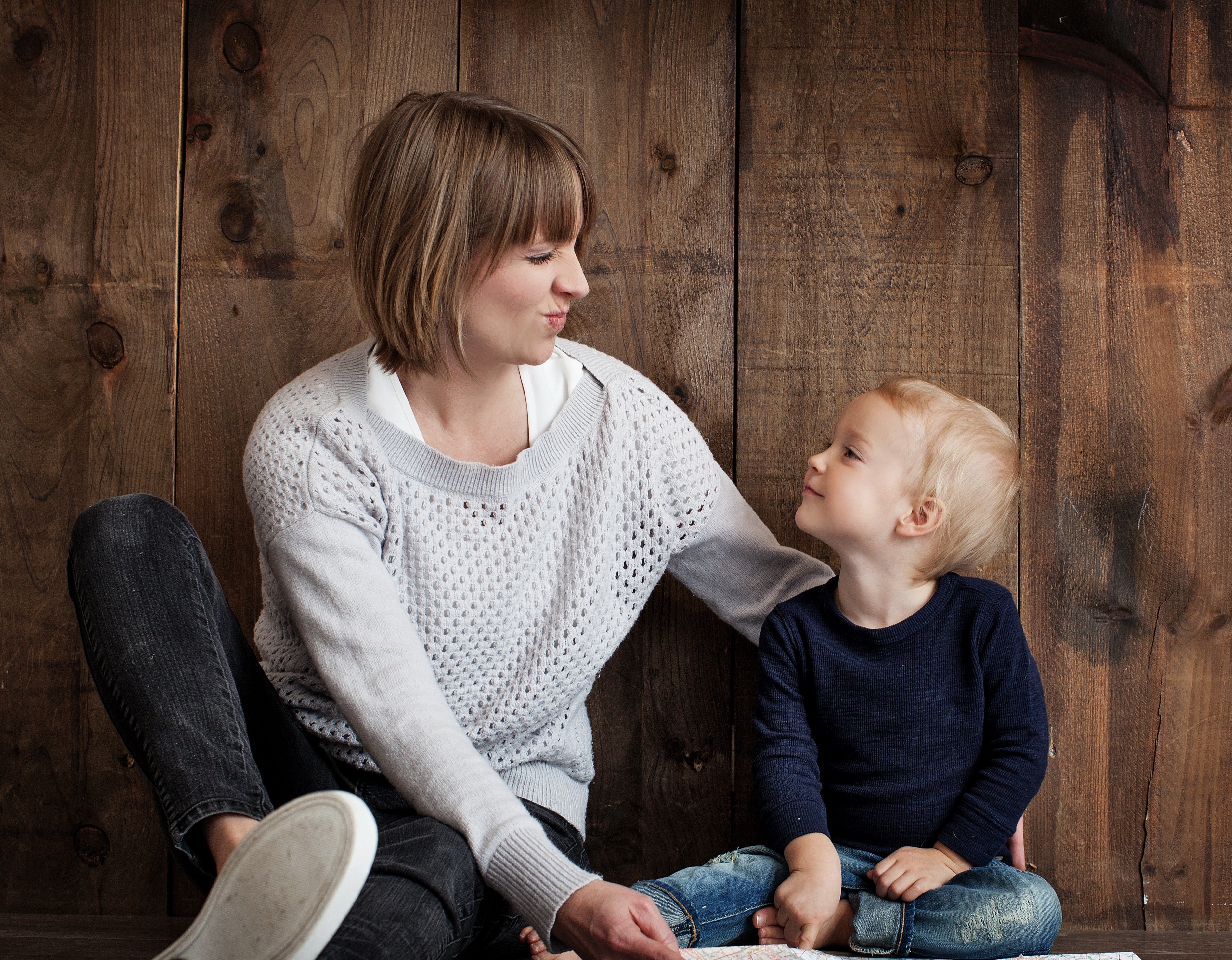 Teaching Habits – Attentiveness
Get my FREE Lesson Plan for how our family worked on developing attentiveness during a three-week summer Bible study!
If you've been in the Charlotte Mason camp long, you've undoubtedly come across various resources for habit training and character development. At first, I was unsure what it really involved and thought those were areas would naturally be addressed in our time in God's Word together. I was a little skeptical of books and programs that sought to develop certain habits without encouraging a change of heart – a child's REAL need. I do not seek to raise a rule follower with pleasant habits and manners. Rather, I want to show my son (and daughter in time) that God's Word is very relevant to our everyday choices and help point them to Christ who can change their heart to want to follow. In my heart, that is the only hope for lasting character/habit development.
So if you're reading this with a raised eyebrow, I get it. I was there. I then came across Little Lads & Ladies of Virtue character curriculum. I don't recall how I heard about it, but at the time, there was free download offer. When I opened the file, I was DELIGHTED to see that it basically looks like a Bible study lesson we'd find in Sunday School at church. This completely quelled the uneasiness I had previously, because the real change agent – God's Word – is central in this curriculum.
There is ALOT covered in this curriculum – over 20 character traits/habits. Each one is discussed in five lessons that follow a similar format. Each trait is defined and modeled by three "I Will" statements for the children to memorize. We called these statements "ways to know I'm doing it right." There is also a verse with each trait and several object lessons, role play, activities and/or Bible narratives to illustrate both someone who demonstrates the trait and someone who does not. All of these activities are spread throughout five lessons. You could certainly do one lesson per day, as each are appropriately short for preschoolers.
I wanted to focus on just three habits over the summer, so I used the program a little differently. (You can get my lesson plans here.) I focused on attentiveness, obedience and truthfulness and spread the lessons to cover one habit in three weeks. Those habits have been stuck in my head since I first heard Charlotte Mason's idea of habit training on Simply Charlotte Mason's website. That is also where I came up with the three week time frame. The author of that site suggests spending three weeks per habit, not just one week.
My kids and I have really enjoyed doing this summer study, even though my son is currently 7 and past preschool age. I am considering tackling three more habits next summer, as this program is easily adaptable to account for a little bit older crowd 🙂
Have you used something to teach good habits to your kiddo, ala Charlotte Mason? Share your favorites in the comments!