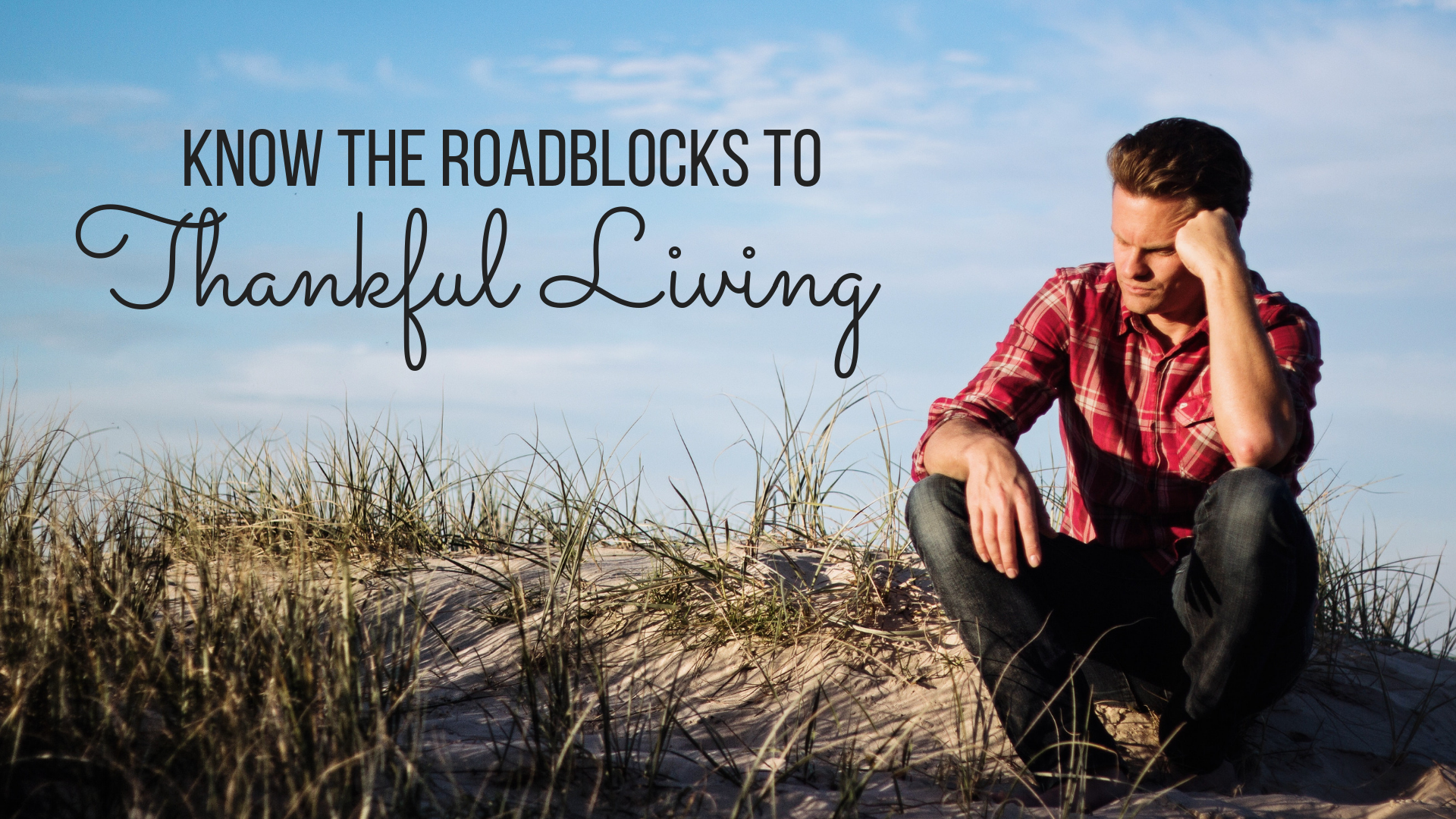 Source of Thankfulness – Know Your Grumble Spots
For the next baby step in this source of thankfulness series, let's chat about your grumble spots. (I know, I'm making up all sorts of things in this blog. I try to talk in ways that give a vivid picture to help me remember what the Lord has taught me.) If you missed baby step #1, catch it here and then come on back. Don't worry, we'll wait for you. 🙂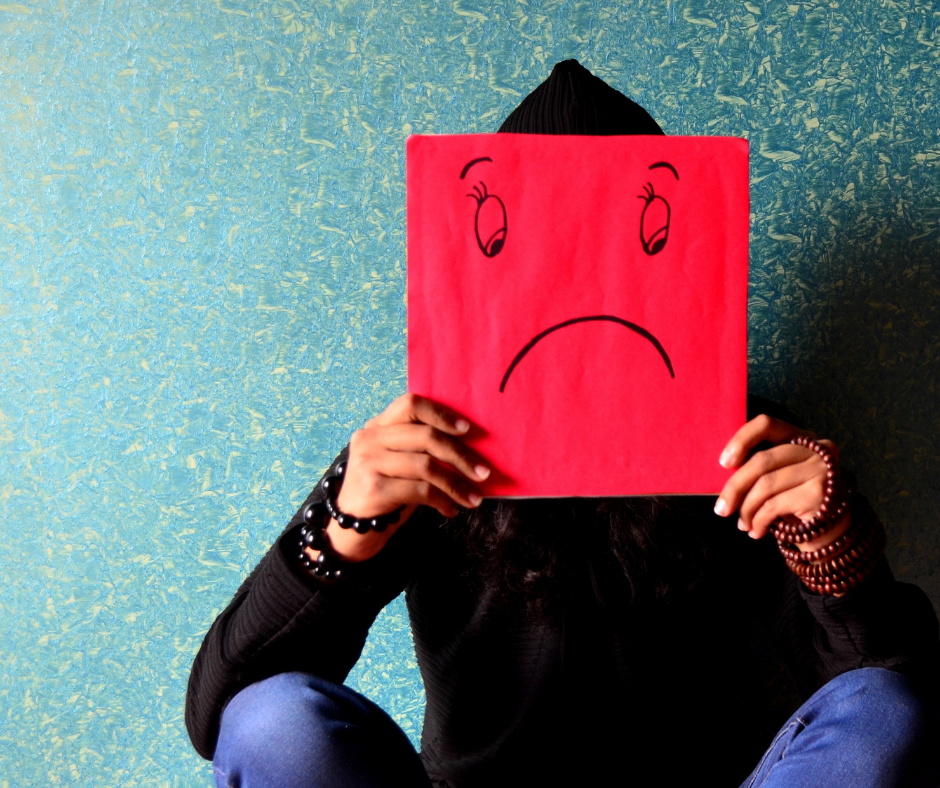 So what are grumble spots and why are they the focus of our next step towards living thankfully? Well, I define them as the relatively frequent, predictable times in life when you find yourself complaining, frustrated, exasperated and/or anxious and the glass is always "half empty."  Hopefully, this does not describe your daily experience. I know for some, it just might. Hang on, friend. I truly want to help.
As you set out to identify these times in your life, let me just give you the reason for this step and then I'll give you some examples. It all has to do with putting off and putting on – the Biblical principle of replacement. First, let's lay aside the old way and then we'll talk about it's glorious opposite. This made sense to me when I sat and thought about how to break this down for you all. I hope it makes sense to you, too.
Now, this part may sting a bit…or a lot. Looking for our failures and being honest about them is just not pleasant, but it is necessary to grow in grace. If you are serious about becoming a non-grumbler, you may even want to ask your spouse or a trusted friend to help you in this endeavor. I enlisted my hubby to help me be real with myself about what causes me to have all the ugly (and yes, sinful) attitudes listed above. In the sincere interest of helping you, here is a partial list of my grumble spots. I will list the occasion and, in parentheses, the sinful attitude that hinders a thankful heart.
Watching/reading the news (anxiety)
Finding messes….everywhere! (frustration/exasperation)
Focusing on unrealistic expectations in everything from relationships to finances (complaining/frustration/anxiety)
Just being plain ol' tired (exasperation)
Chasing too many "good" things (exasperation/anxiety)
Being caught up in the comparison trap (complaining/anxiety)
Failing to stay current in my thinking (anxiety/frustration)
Taking my eyes off the eternal and majoring on the minors, especially with my sweet kiddos (frustration/anxiety)
Seeking perfection in myself and those closest to me (complaining/exasperation/anxiety)
Wow. I need help!
So glad it is offered in exceedingly abundant quantities (Eph 3:20)! Did you catch that this is only a partial list? That is because thankful living requires maintenance. Like any other spiritual pursuit of becoming more like Christ, this is not a once-and-done task. I am constantly finding more areas to address, more things to put off. I could have kept on going with other known grumble spots, but I think you get the point. No need to air ALL my laundry, lol!
In all seriousness, I do hope this helps you take the next baby to step toward being known as a settled, thankful momma. Take this step. Then, take heart. In the next one we get to focus on Jesus and His all-sufficient grace to use all these and more as opportunities to praise.