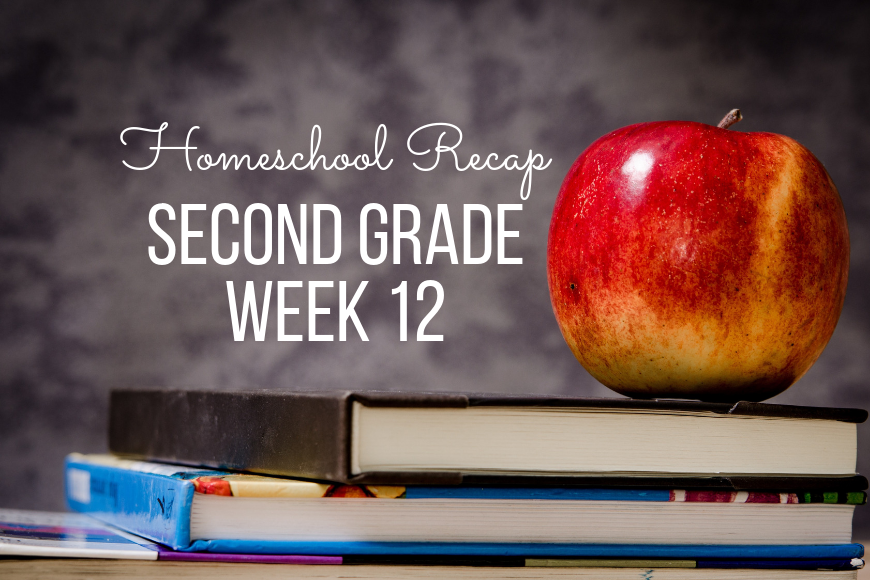 Homeschool Recap: Beyond Little Hearts Unit 12 & More!
We are all tiring a bit of the Pilgrims, even with the revised way we are doing the history readings. So I went back to The Farmhouse Schoolhouse blog and got some great ideas from her to liven things up a bit this week!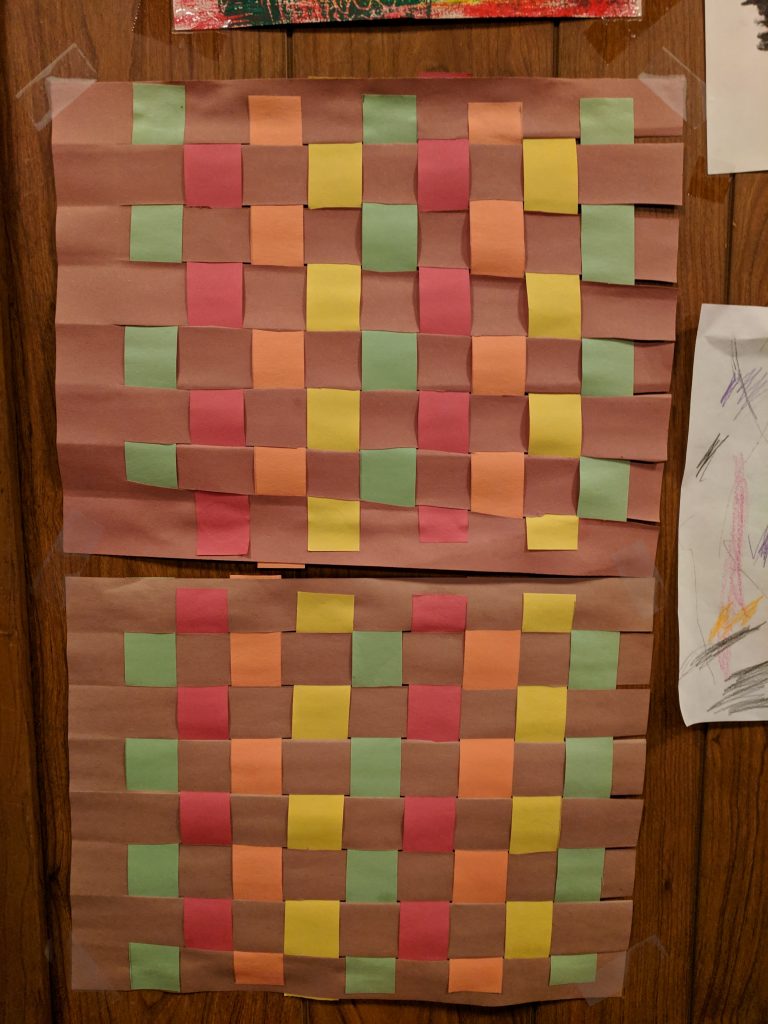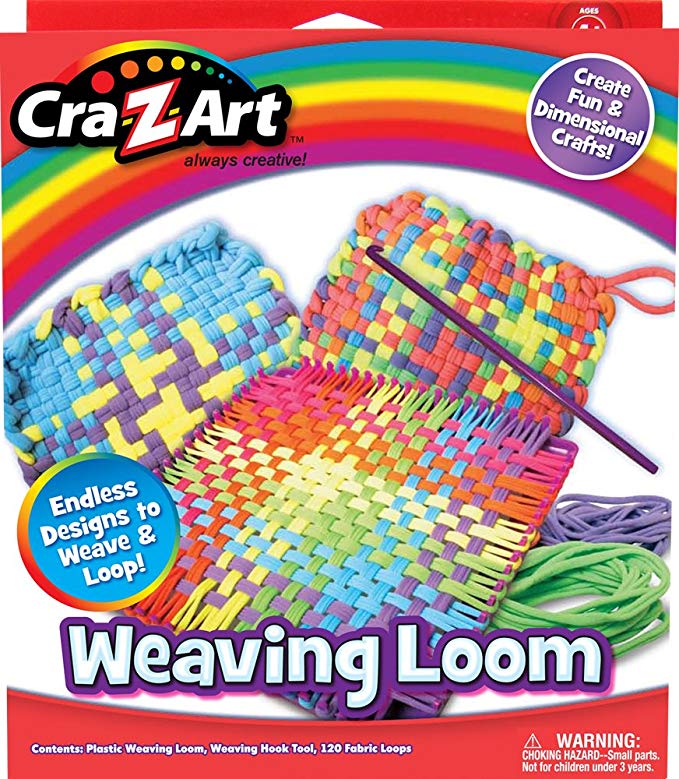 History: One of the things I really wanted to do during our Native American study was to make bead belts. I had all the plans. All the motivation. But I had zero cooperation. Sigh. However, the troops were very eager to try weaving. So we started with a paper weaving project (placemat) and when that worked well, I got out the basic loom frame for them to try. My son made the classic potholder and thought it was the best thing ever. While they were working on their projects I got out the North American Indians book and showed them the things made by weaving and similar crafting. It was a fun time of learning and chatting! These activities were by far the hit of the week, but we also enjoyed the books pictured.
Spelling: I don't often give an update on Spelling because there's not much to say. We are all loving the BJU Distance Learning course and my son pretty much does it on his own. I get the video set up for him and he calls me if he needs me. He is doing super with Spelling so no changes here!
Language Arts: Our revised plan for LA is working much better! If you missed it in previous posts, I did add in BJU English 2 in a very modified way. I kind of walked through a bit of our plan in a BJU money-saving video I did. We do LA 3 days per week, which is different that the HOD plan in the Beyond guide. But this is really working much better and we are still keeping lessons short without adding a ton of writing. If my son had a lengthy handwriting or spelling exercise, I opt to do his LA worksheet verbally.
Sorry this isn't a comprehensive look at all we did. I know I left things out but as I said last post, November is the busiest, craziest month for me in my home business. I hope there was something helpful here another mama can use! (The images, except the one actual photo) are all from amazon.com.)