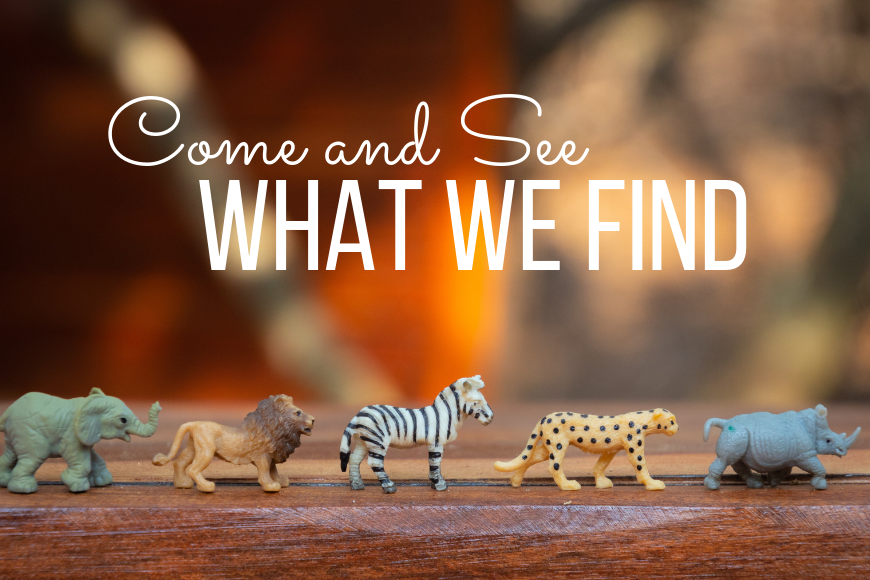 Our New Timberdoodle Adventure!
One of the many things I love about participating in online platforms is the opportunity to make connections, keep learning and help others. Becoming part of the Timberdoodle Blog team is going to aid in doing all of those things and I'm so very excited about it! Let me tell you a little bit about what's going on, what you can expect and why I am excited!
First of all, if you are hopping over here to my blog for the first time, Welcome! I'd love for you to browse around and see what Anyday Blessings is all about. In a nutshell, I love encouraging other moms to be thankful and allowing that to transform your everyday experience. I share all sorts of things from spiritual growth to homeschooling to frugal living. The About Me page would be a good first stop. If you are a returning friend, thanks for coming back to find out what's new!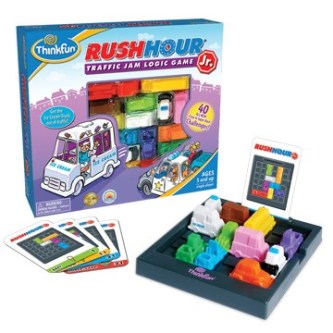 When Timberdoodle reached out to me and other bloggers recently, I jumped at the chance to work with them. In my opinion, and many others' too, Timberdoodle is the coolest way to do school. Their team really has a knack for finding the neatest educational resources available and putting them to use in such simple, meaningful ways. The Timberdoodle website is the first place I go to start making birthday and Christmas lists for my kids. The very first thing I bought years ago was Rush Hour Jr. (no longer sold on Timberdoodle.com). It is still one of my son's favorite, go-to games for independent play. And since Timberdoodle only picks durable, high-quality items, it has lasted through a rather destructive little sister's independent play as well (wink, wink).

Starting this summer, the Timberdoodle team is on the hunt for new things to include in their curriculum packages. And guess who gets to test them out!?! Woohoo! I cannot wait to start sharing these new goodies with you all. If you are not following me on Instagram, Facebook and YouTube, you might want to go do that now. I will definitely post updates here, but the first place I'll go is social media. Definitely check back often to see what is coming soon and get a close up look at existing products from the Timberdoodle catalog. I will show you how my family uses the products, give you our thoughts, let you know other possible uses and more!
I am so excited about this because 1) I love Timberdoodle, 2) I love new toys, eh…educational resources and 3) I love sharing quality, engaging things with other moms to help in homeschooling efforts. What an awesome opportunity!! I truly feel blessed to be a part of this new team of bloggers. I cannot wait to start!
Are you excited, too? I hope so! Let me know what kinds of things you hope Timberdoodle will add to their packages. What do YOU want to see?