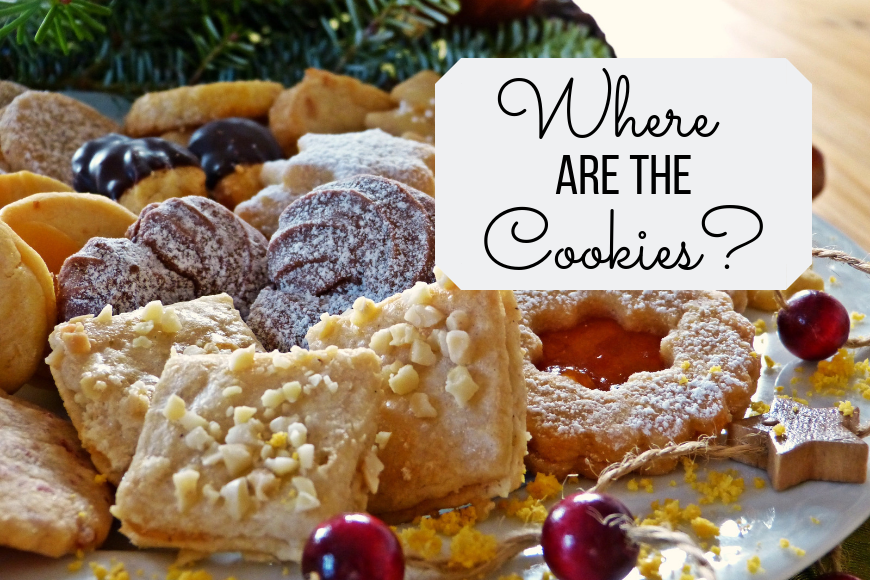 Christmas in July is Getting Real!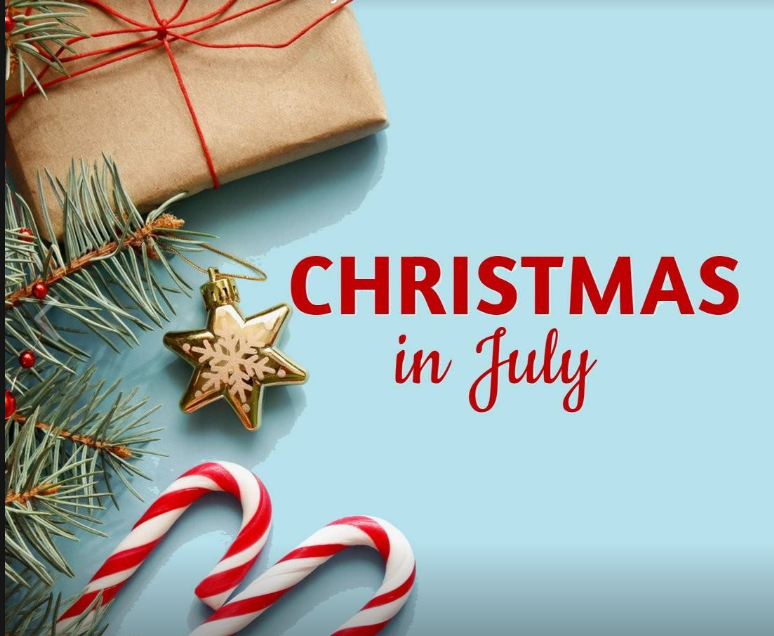 Does anyone else recall from childhood a time when "Christmas in July" was a celebrated happening? I remember hearing things like "X months until Christmas" on the 25th of the month. Or perhaps even seeing a Santa in a bathing suit poolside in some advertisement or something. Now it seems like it's a new holiday. We get Hallmark marathons and Christmas music playing….but no cookies. Why isn't anyone bringing me fudge and sugar cookies? See, that would be worth celebrating!
And just when I thought we were moving past the Christmas in July hoopla, I get an email with a message I usually don't see until the Black Friday ads pop up. That's right. Christmas in July means Black Friday in July. Ok, so now I am warming up to this idea. Ha!
Starting today, my favorite hair accessories from Lilla Rose are on deep discount….up to 65% OFF! There are free gift offers, free shipping offers and someone will win a FREE Tiffany necklace! I looked over the sale offers and with the exception of one thing, this is as good as their Black Friday deals! (At Black Friday, there are live, new release bundles that are deeply discounted. It doesn't look like that is happening this month, but hey, you got to leave something for the REAL Black Friday, right?) There are even cyber flash deals! This is a 4-day event, but the offers are while supplies last. So I wouldn't wait if I were you.
About 3 years ago, I decided to become a stylist with Lilla Rose. So I am able to help you find the right size clip for the hairstyle you want. No worries if you pick the wrong size though. Lilla Rose offers a 90-day size exchange at no extra shipping costs to you.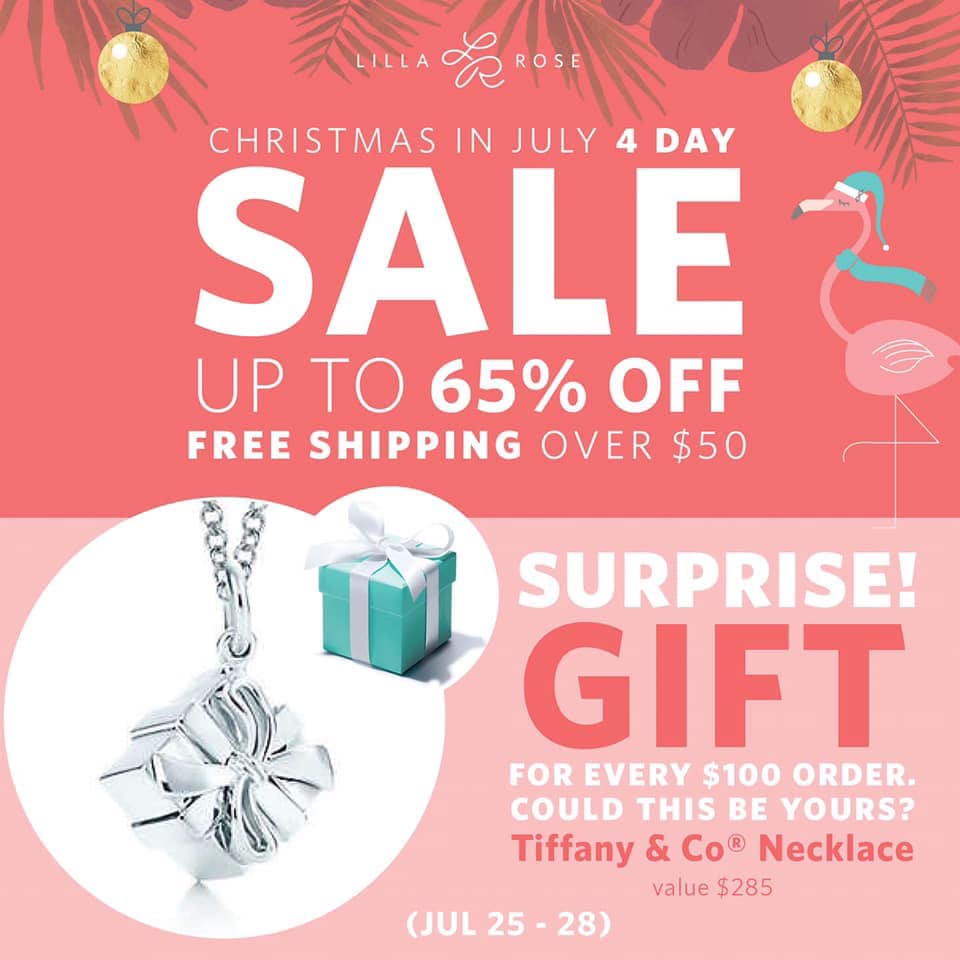 I'd be happy to answer any questions you have about the accessories or how this homeschool mama makes an income with Lilla Rose. Or if you'd like to see how I use these with both me and my little girl, you are welcome in my VIP group. I can confidently share these pretties because they've reduced my hair headaches to almost NONE and they are so comfortable and durable.
They aren't Christmas cookies. But this is a pretty sweet deal for July….so I'll take it. Merry Christmas in July!