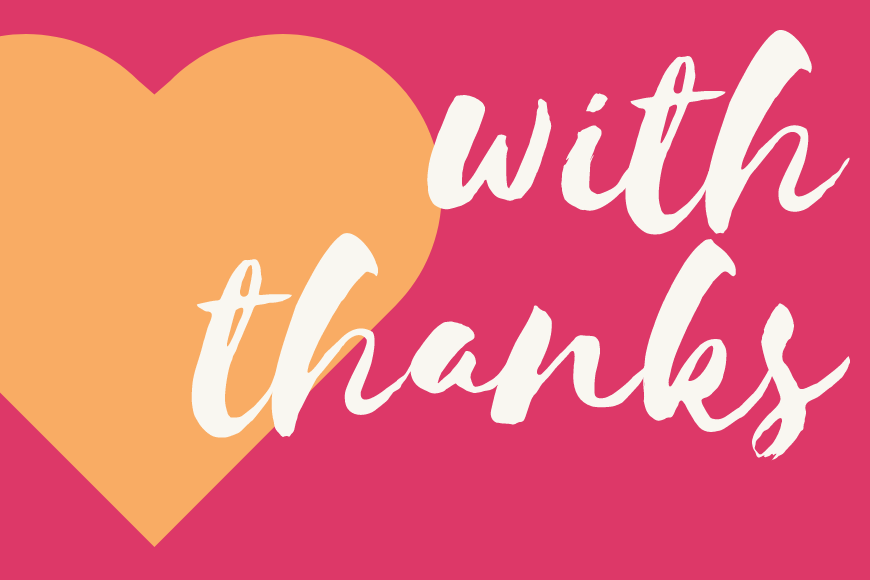 The Blessings of Staying Home || Remembering 2020
I am writing this down so I don't forget. When the sports, classes, activities and busyness of life resumes, I want to remember these things. So while I always aim to encourage you with my articles, this one is primarily for me. I hope you are blessed by it, too, and perhaps even moved to make a list of your own to never forget.
The challenges and changes of a pandemic are certain. The suffering felt by many in our world is not lost on me, however, neither is my charge to be thankful and joyful in all things. I humbly come to this realization knowing that those who have more intimately known the tragedy of this time may struggle greatly with giving thanks in the midst of it. My heart aches for those who've lost loved ones, jobs and health. But the Lord has shown His abundant goodness to us and I am compelled to proclaim it. So, in list form to keep it simple, here are the blessings of staying home in 2020.
I learned to make many things from scratch when usual grocery items were out of stock.
Just a few months prior to shut downs, I started couponing and stockpiling. I didn't need toilet paper until the rush was over. 🙂
My son baked and baked and found out he loved it!
We created many new family challenges, hunts and games that provided precious memories. I even made a chalk obstacle course on the driveway. (By the way, making a course that way counts for like 2-3 of leg squats. Ouch!)
I started monthly meal planning to make food stretch and reduce store trips. I couldn't believe the stress it took from me to not have to come up with meal ideas each week! Major blessing!
We CALLED people! I think in the world of quick texts and messages we all forgot how nice it is to have a phone conversation. An added benefit to experiencing this in 2020 is the availability of video calling.
We became very intentional with our time. I planned our days at home and purposefully thought of ways to make every task fun for the kids.
We came to understand and appreciate the value of our community and all it provides. It was touching to see our beloved librarians, zookeepers, museum workers and dance instructors head to Facebook LIVE to bring activities to us.
We got our home in order, well….more orderly. Closets that had items falling from shelves and cupboards that were dangerous to open are no longer threatening us, lol. This new clean house will continue to bless us as the routine of homeschooling starts again soon and our time is spent doing other things.
We were able to bless other families with all the contents of cleaned out closets and cupboards.
We were able to see first hand that the church is not a building – it's the people. What a joy it has been to see God's people continue to serve and worship in creative ways.
We TALKED to each other….alot!
I was able to stay informed of all my that kids were learning in their virtual Children's Church lessons because I was there with them. While we normally enjoy the opportunity for other trusted teachers to lead that time, it was wonderful to be able to talk about the stories and verses throughout the week. I feel like we grew in grace together in a very real way!
We were able to take joy in simple things that are FREE! We saved so much money on activities and such. (Good thing – because our grocery bill went up, lol!)
My husband and the kids built a fire pit and enjoy backyard bonfires. We started the tradition of sharing our blessings by the fire and my kids continue to ask to do it again and again.
We made homemade fudgesicles that tasted like Pudding Pops. (I know I mentioned baking blessings already, but these were so amazing they get a special mention.)
A socially-distant day at the park with friends became a treasured treat. We took the time to be thankful for and present with our friends.
We discovered new parks! There is a super cool waterfall near our house and we didn't even know it!
The weekly Livestream Listening Club with our church became the anticipated place to be. We often take the privilege of gathering with our church for granted. How wonderful to all have excitement to tune it to church!
We purchased new outdoor toys that make being home more exciting. The water rocket, splash pad and giant bubble toys were relatively inexpensive finds that provided more precious memories and homemade fun.
We were able to really appreciate what it means to consider others better than yourself. We're still learning this one, of course, but the Lord is a patient and kind Teacher. What a blessing to be lead by Him!
Hooray for tournaments! With March Madness cancelled, me and little dude created Summer Splashdown 2020 with 128 Hot Wheel cars and his racetrack.
The Lord gave us AMAZING weather! We were able to be outside for the majority of the stay home order in our state. What merciful goodness He showed us! I'm so thankful!
My husband was able to continue working with few modifications. He works primarily in a building all by himself. I was also able to continue working my side jobs online. Our finances were not impacted at all.
The Lord allowed us to continue our disciple-making meetings with a sweet couple at our church. Another hip-hip-hooray for video messaging!!
Both of my kids had modified birthday celebrations outdoors. We weren't able to gather our whole family together at once, so they each got TWO parties! As a mom, I have tried very hard to shield them from the fear/uncertainty of these times. I'm so thankful their birthdays happened almost normally.
All of my immediate and extended family members have remained in good health.
Can you say nature study!? Wow! I always mean to schedule in more nature days in our homeschool year. We have really enjoyed going through the One Small Square Book and learning more about our wonderful Creator's handiwork.
School wasn't disrupted for us like it was for so many. In fact, we didn't really feel the effects of the closure for several weeks. Activity after activity cancelled and then, we felt it just like everyone else. It was such a blessing to have an established daytime routine with our homeschool plan in place.
A very special someone put his faith in Jesus Christ alone for salvation. (Obviously, these blessings aren't in order of significance, lol. I am looking back through the calendar as I make this list. So the list is reverse chronological order….sort of.)
I know I could certainly list more…..but now it's YOUR turn! What are your 2020 Blessings? Share them below!