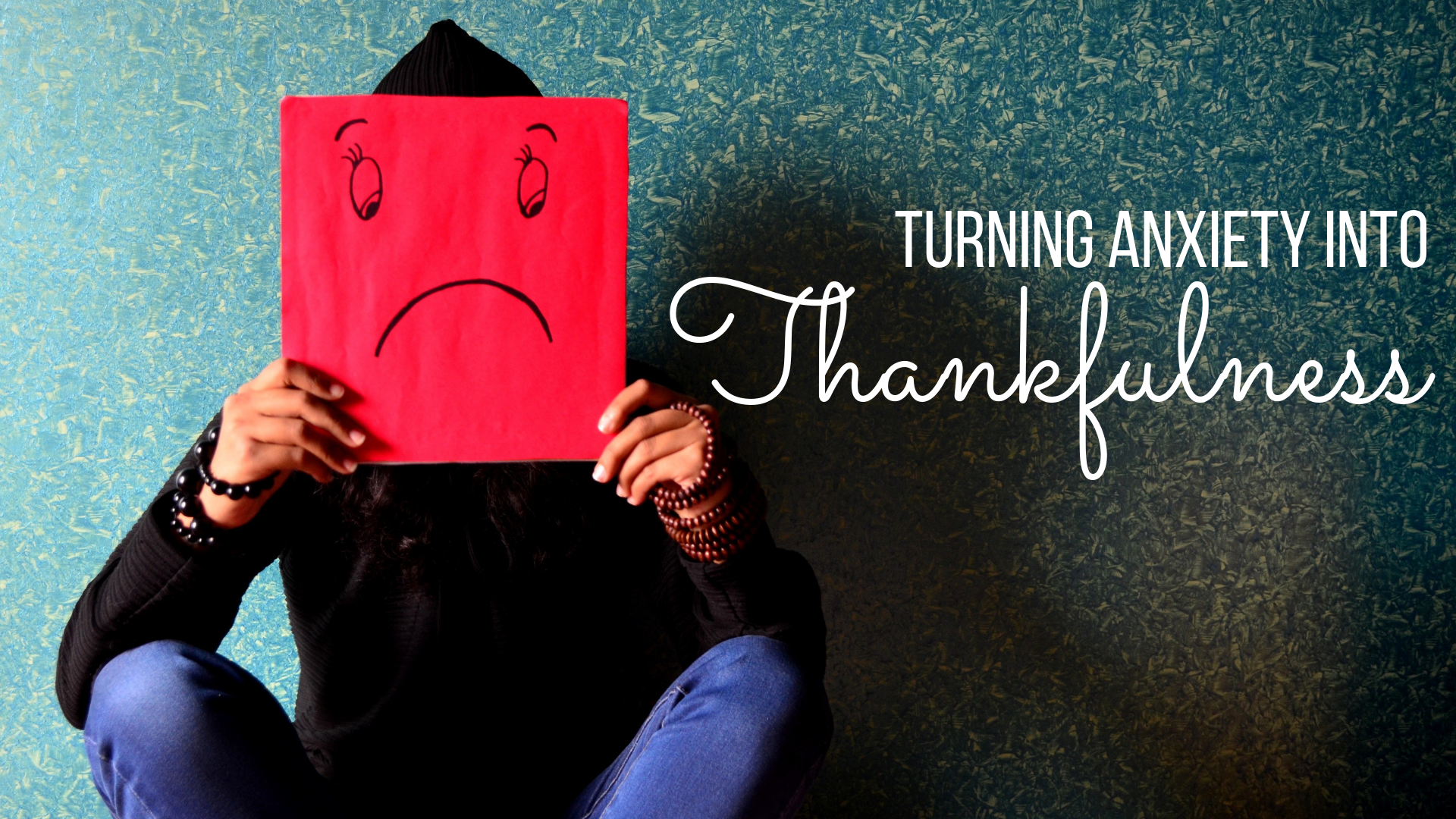 Tackling Grumble Spots, Part 1: Anxiety
Yes, I made up the term grumble spots. If you need to figure out what they are before you read how to tackle them, please take a look at my last post.  Hopefully that helps. For the rest of you, let's get ready to tackle one of my biggest obstacles to thankfulness – anxiety. Praise does not roll off the tongue of an anxious person, but worry, confusion and complaining often do. How do you right that ship?
In my list of personal grumble spots, I ranked anxiety over present and future circumstances as my number one challenge. The news, certain websites, social media and other sources of "information onslaught" really feeds my naturally-occurring anxious state. I am a worry wart. Sigh. I have to work really hard to be otherwise. If you are reading this as a fellow worry wart – rejoice! I am living proof that you don't have to "live there" each day. My husband and I both have noticed a huge decrease in my anxious tendencies over the years of our marriage. I am going to share what the Lord has taught me and done through me to shake off those worries and what ifs by learning to think on "whatsoever things are true." Once I am disciplined to do that, counting my blessings is as natural as breathing.
Here's the "Perfect Storm" for anxiety – watch for it!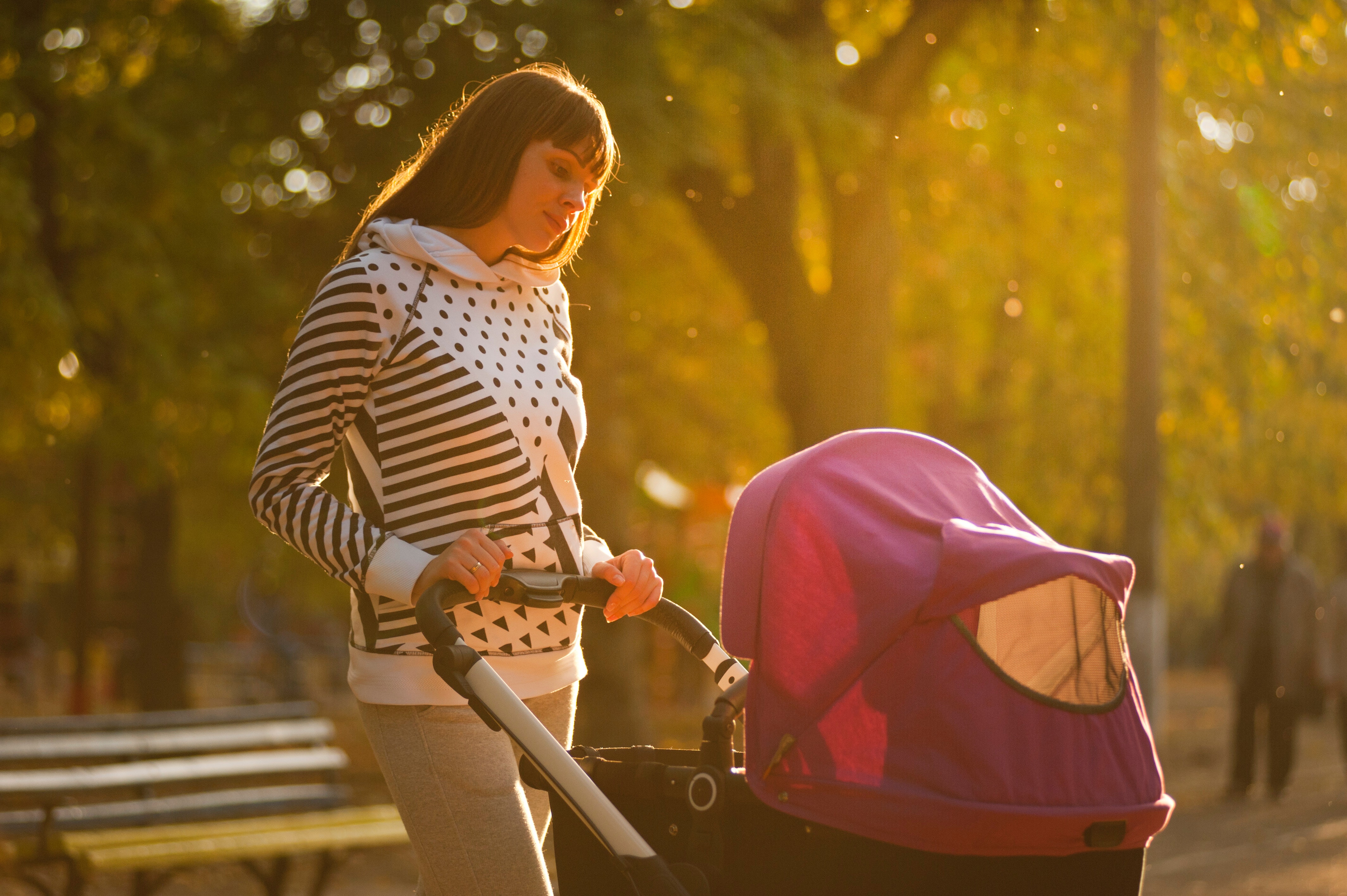 I vividly remember the months after having my first child. I, like so many, was a nervous new mom. Everything I read online or heard on the radio, TV and in discussions with other young moms convinced me that every choice I made was inevitably riddled with risks to my new, precious baby. It didn't matter how carefully planned and researched those choices were…there was always a downside. There was always a testimonial by someone that a crazy accident happened. Then there were warnings from medical professionals that if I chose to do "A" instead of "B" then my child would survive but be less than optimally developed. Mind you, choice "B" was probably nearly impossible to do. (By the way, who even determines optimal development? Not moms or anyone who spends all day with a child. That's all I'm saying.) Fueled by this overpowering love for this little baby, I put tremendous pressure on myself to know everything I could about even the smallest of tasks related to his care. I was mentally, emotionally and physically exhausted. In this weakened state, my anxiety went rampant. There was an important realization for me to begin to seek the Lord's help and receive His provision. I needed to address each of these areas of fatigue and be "strengthened in the inner man." In this post, let's just touch on one – mental exhaustion. I'll address the other two later on.
Here's the key: Be current in your thinking.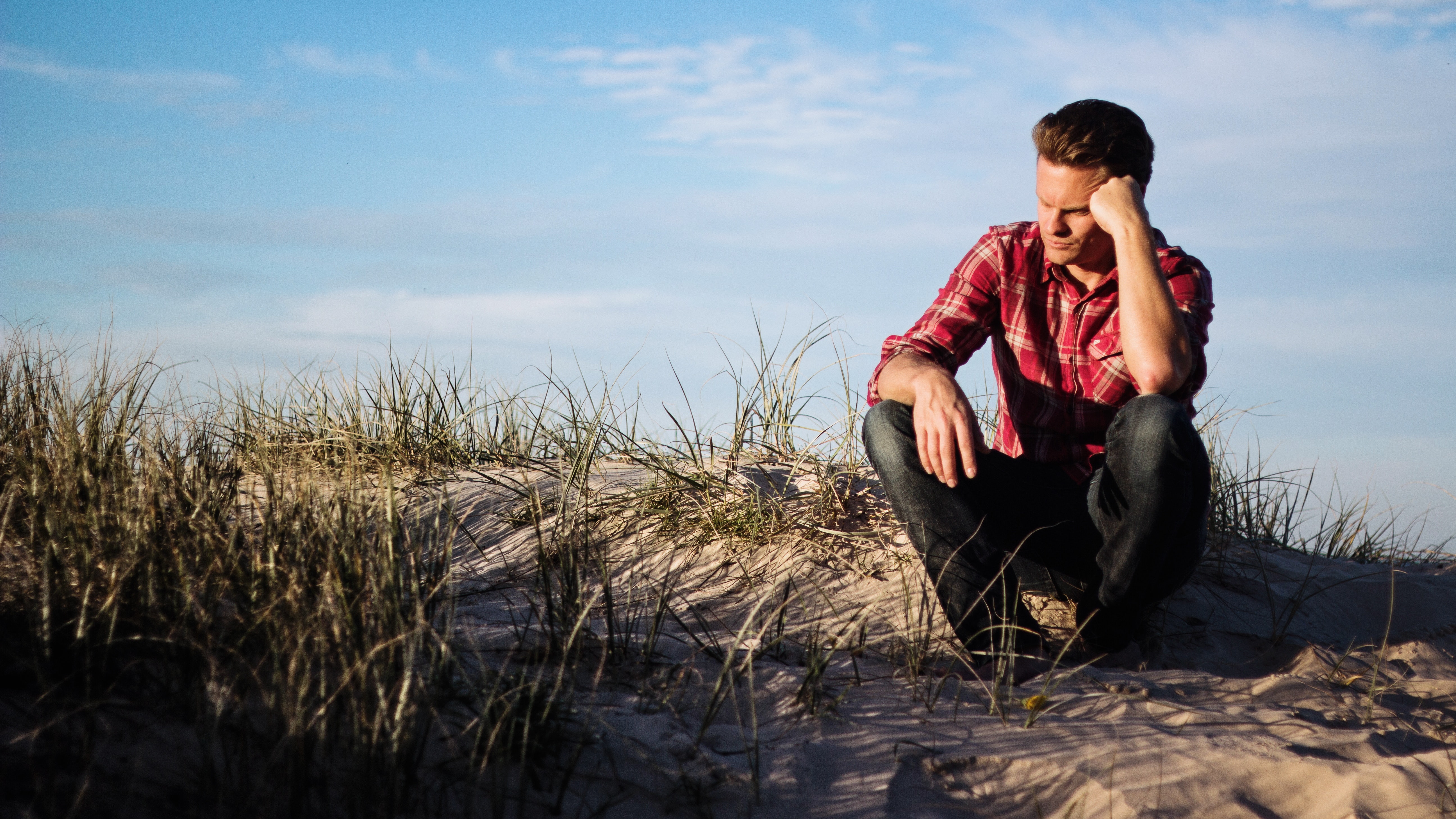 My husband so wisely counseled me that my mental exhaustion was also the main cause of my emotional and physical fatigue. He readily pointed me to Philippians 4. He didn't go right away to verses 6 and 7. He knew all too well that I needed verse 8 first. "Finally, brethren, whatever is true…dwell on these things (NASB). That is the prescription for current thinking, my friends. The Lord also sent many other helpers to challenge and encourage me to take my thoughts captive to this truth. One dear lady in our church, a mother of 5, is one such helper I remember. She told me she too struggled with the what ifs of new motherhood. She went on to tell me that I had to ask myself the question, "What is happening right now? How is my child right NOW?" And if I caught myself worrying about it later that afternoon, week, year or decade, she said to ask myself that question again. I don't know why that stuck, but it did. SO even it I had to refocus on that single question 150 times in a day (ok it wasn't that much), I did it. I would rehearse this verse so much! In the struggle to remain in the now, I found myself counting current blessings. I would turn my anxieties into praises by thanking the Lord all the fears swirling in my mind weren't current realities. They were not true. When the fearful thought of crib death came, I would combat it by thanking the Lord that our little guy woke up safe and sound another day. When I was confronted by the endless warnings of ways my child could choke on a simple toy, I would thank the Lord for His constant protection, for the kindness of so many in giving us the toys and for the joy of watching him play with them. Little by little, this disciplined effort to put off the anxious thoughts and put on praise started to turn this ship around.
Have an actual plan for your "mental diet"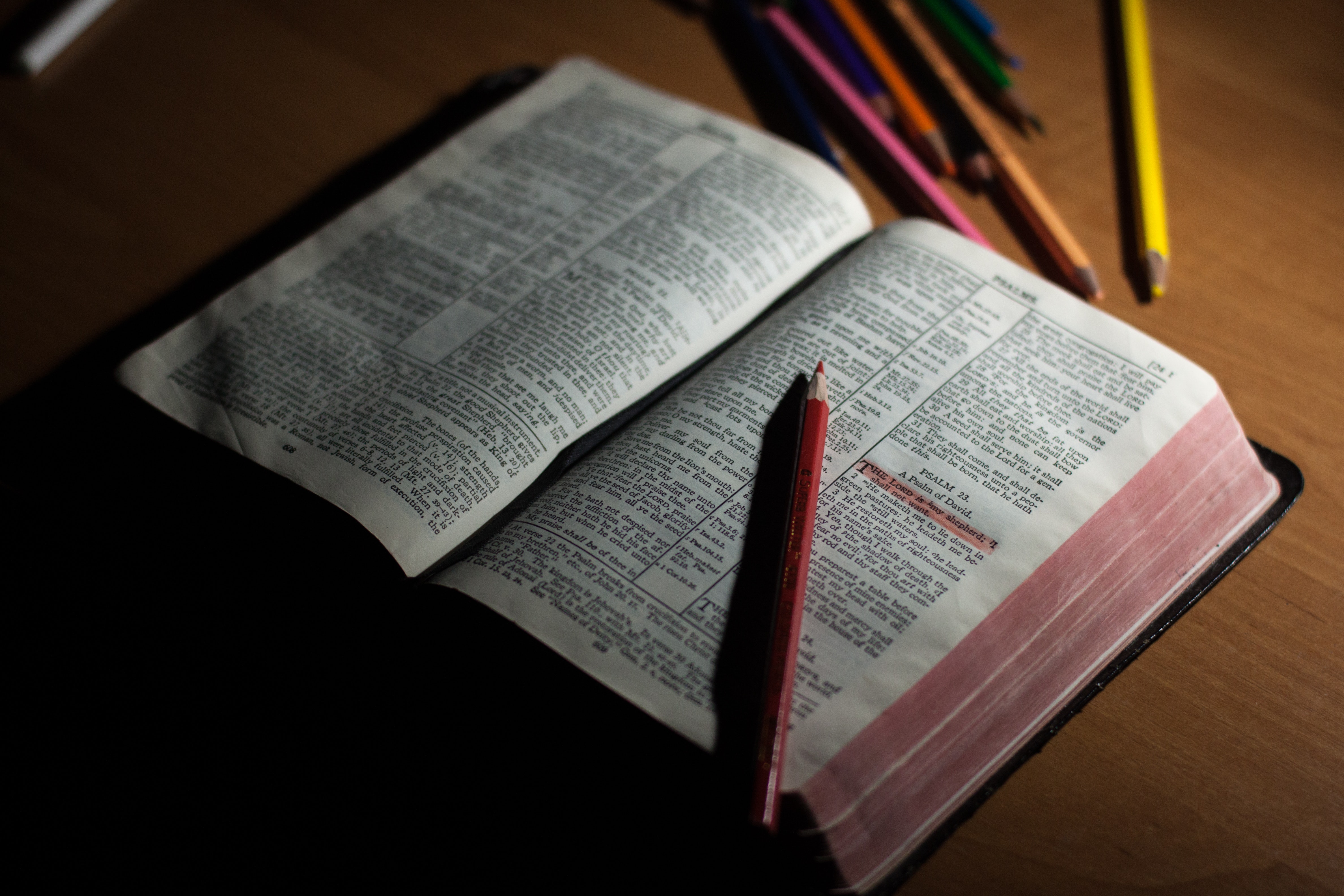 So finding a replacement thought, one wrapped in thanksgiving, was key to tackling the mental battle of anxiety during that time. It was also super helpful to come up with ways to prevent those anxious thought from coming in the first place and to start using all that mental energy for good. So off the TV news went. Facebook friends and posts were blocked. Anything that fed the beast had to go. (And 7 years later, I haven't missed it or been ridiculously uninformed, btw.) Instead, I devised a plan to keep my mind engaged. I memorized more Scripture during this time than any other time in my adult life – a precious blessing of being in the valley. I highly suggest Psalms 30 and 73 and Ephesians 1 in addition to the Philippians chapter I already shared. I also played good, Bible-based music and actually paid attention to the truth the words contained. Do you know that the very struggle I faced was described in the hymn "Onward, Christian Solidiers"? In one of the verses, there is a line that states, "Hell's foundations quiver at the shout of praise. Brothers, lift your voices, loud your anthems raise!" It was true! The tempter who wanted to bog me down in the sin of worrisome thought would flee as I began praising and living thankfully moment by moment. Thankfulness is a genuine weapon!! Finally, I devoted myself to prayer for others. I was wisely counseled to take the focus off my own fears by praying for others. My pastors, our missionaries, the sick, the grieving, our leaders and our military were taken before the throne of God alot in those days. I remember being in my laundry room and fearing what if my son gets all the vaccine reactions? Should I skip the shots? (Please no debate on this.) I immediately said a mental "stop" to myself, asked for forgiveness and thought, "Who can I pray for?" I cannot tell you the number of times I did this. I will say it took months of doing it until it became a habit, but I was tremendously convicted to continue this disciplined effort of thinking right. Praise God for using what could have been a spiritually ineffective time for me into an opportunity to lead me to the ministry of greatest importance and impact – prayer. He is so kind and gracious!
In tackling my top grumble spot, I needed to learn how to take every thought captive to Christ. I'm still learning this, but am so thankful for what He's shown me so far about turning every anxiety, fear and doubt into thankfulness. This may not be your top thing to battle in order to be a more thankful person, but I'm pretty sure anyone can stand to benefit in their walk with the Lord by thinking currently and having a mental plan for days when you have a lot of time to think. Hope this helps you no matter which circumstance fits you.