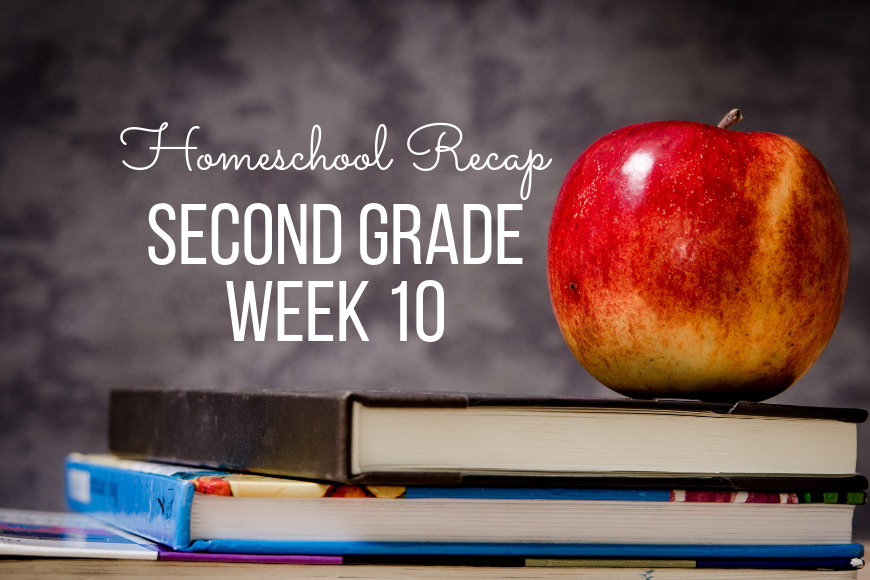 Homeschool Recap: Beyond Little Hears Unit 10 & More!
We've made it to double digits week in our homeschool! We are always looking for those little milestones, aren't you? Halloween happened during our Week 10 and so we had some extra activities planned to let the kids enjoy dress-up and candy. Here's a look at our week!
History: I've said before that I love the simplicity of the HOD activities. This week, we talked about the homes of the Pilgrims. We made oiled paper windows and had a little engineering fun when we built our own house frames out of popsicle sticks. The challenge was to figure out where to put the bracing stick to keep the frame from shifting. You see we had to do a couple of attempts and hacks to get it to work, but they got the idea. I appreciate that while simple, the activities in HOD incorporate concepts from multiple subjects (i.e., history and science).
Language Arts: I haven't shown much of the LA lessons in HOD Beyond yet. Sorry! We are doing them weekly and they are always received well. The only negative I would report is that there is only one lesson per week. I wish there were at least two. I probably wouldn't be adding the BJU Press English 2 lessons if there were more of these HOD lessons. Here's a look at what was scheduled this week in the LA box: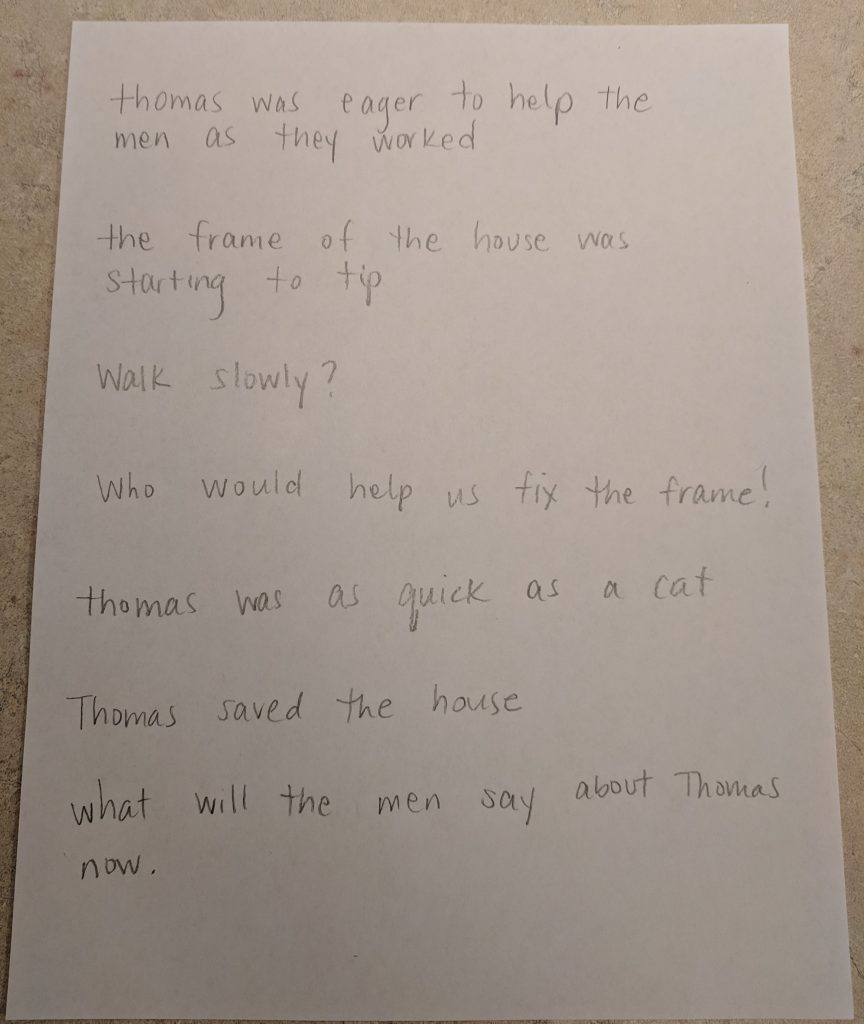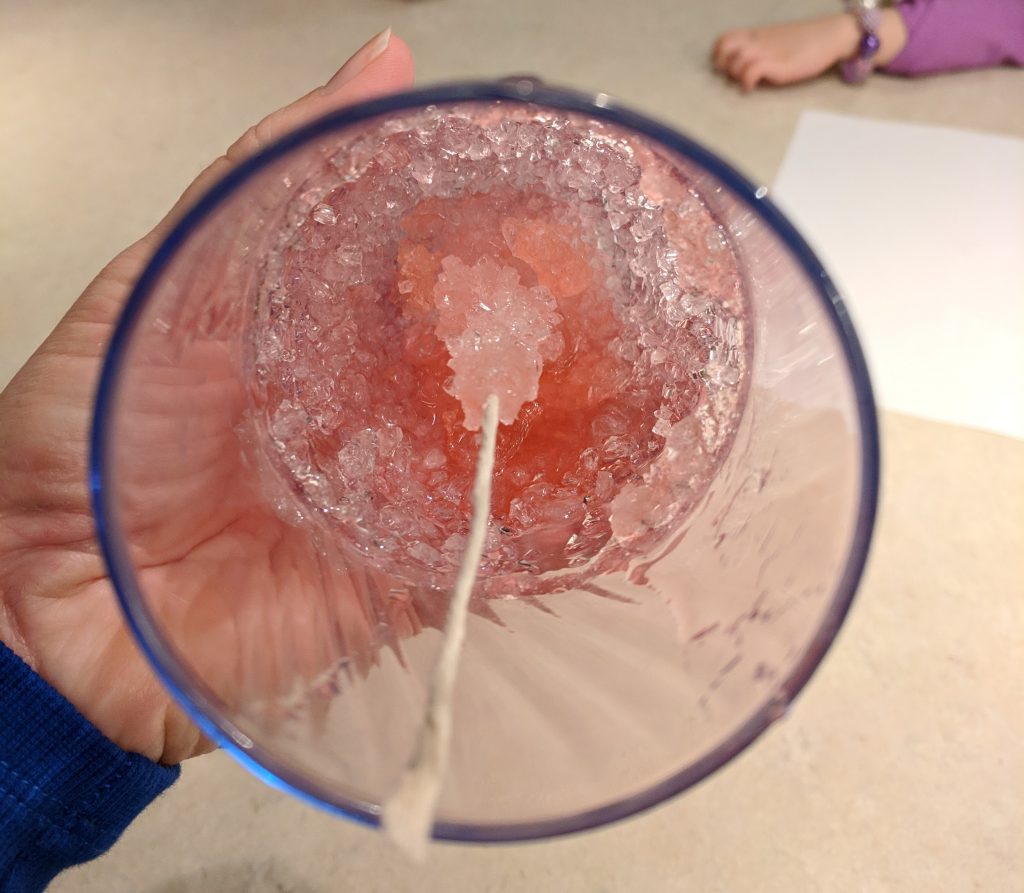 Science: What a highlight this week was – rock candy! We got to see (and eat!) the results of last week's experiment. Although, I lost a glass in the process. I must not have followed directions completely, ha! One thing I will say about Real Science Odyssey – so far all the experiments have worked and have been well-explained using simple things.
Math: You know what comes next week, right? Multiplication! At last, we've made it! Little dude is full of anticipation, so I brought out our skip counting sheets to color in prep for next week. I found some great skip counting songs on YouTube and printed up some basic 100 Charts that I found online. My little dude loves the songs and I think it will really help established the concept of repeated addition/multiplication.
Well, that's 10 weeks into second grade! A quarter of the year is gone already. Is it too early to start browsing at third grade? Do I ever really stop looking at curriculum….???