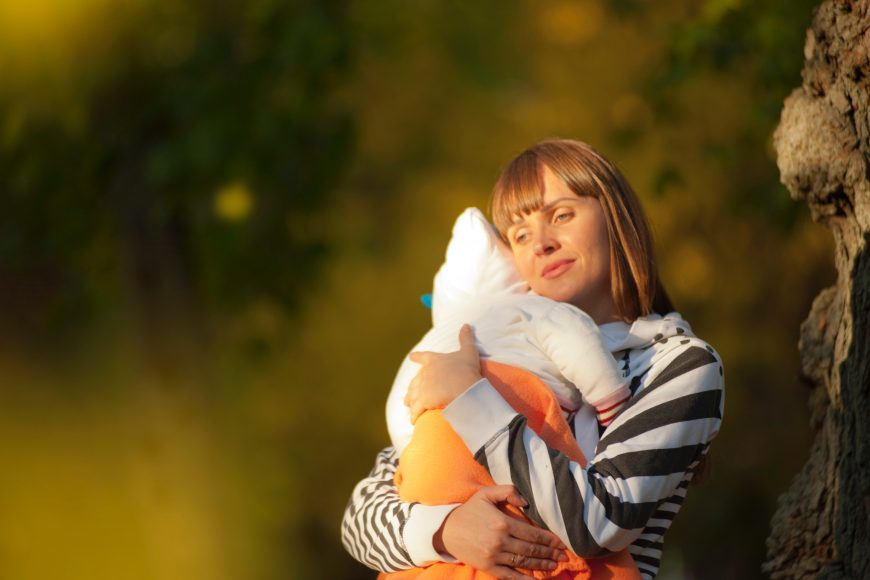 Tackling Grumbling Spots, Part 3 – Too Tired to Do It All
If you missed the start of this series, start here to find out what it's about.
I hope this series of post is encouraging a momma or two out there who wants to grow in living thankfully. The Lord sure has used all this to help me develop an increasingly thankful heart. I am amazed at the difference thankfulness makes in my daily routines and relationships. I'd love to hear from you if you're experiencing the same.
In this post, I hope to encourage mommas who feel just plain ol' tired. That is probably every momma. Grumbling is a likely response when we are physically, mentally and emotionally drained. More often than not, my "tank" runs on empty as I find myself chasing after too many good things. In fact, I think that exhaustion and this constant pursuit probably go hand-in-hand for most, but not necessarily all, moms. I know there are other contributing physical and domestic contributions to mom fatigue. However, here I'm just going to tackle the one that's plagued me and presented the biggest threat to my contentment and thankful spirit.
There just aren't enough hours in the day – or are there?
There's a old hymn and several Bible passages rolling around in my head as I think about having enough time in a day. Have you heard "Day by Day" recently? It's a great hymn to keep at the ready as it gives alot of encourage for daily (go figure!) perseverance. Here's a part of the song that comes to mind when I think I have too much to do in a day:
"He, whose heart is kind beyond all measure, gives unto each day what He deems best, lovingly its part of pain and pleasure, mingling toil with peace and rest."
Another great hymn to have on your playlist is "May the Mind of Christ My Savior." Every verse seems to remind me of the regular things I need help with everyday as I minister to my family and keep our home. Both of these hymns help me do something that up until recently I found so tremendously hard to do – prioritize and pare down.
And the last bit of encouragement for this post comes from a sermon I heard several years ago on a Mother's Day. The message was based in 1 Samuel 2:1-10. What a wonderful example Hannah is to us modern day mommas! The pastor gave three simple lessons to learn from her that I think really help us battle the Mom exhaustion. I plan to devote entire posts to each of the main points at a later time, but for now, here is the outline (which happens to be hanging on my fridge):
Live a simple life.

Love worshiping alone and corporately.
Persevere well.
Discern well.

Live a humble life.

Know God and rehearse His attributes.
React humbly to your family.
Speak truth to the culture around you.

Live an expectant life.

Elevate your thinking to expect Christ.
Use your time to do something for God.
I know without explanation some of these seem so broad it is hard to wrap your mind around how this helps beat exhaustion. I look forward to unpacking this in the weeks ahead because it really has made a difference in my life.
Go count 3 blessings from today and come back catch the next post soon.