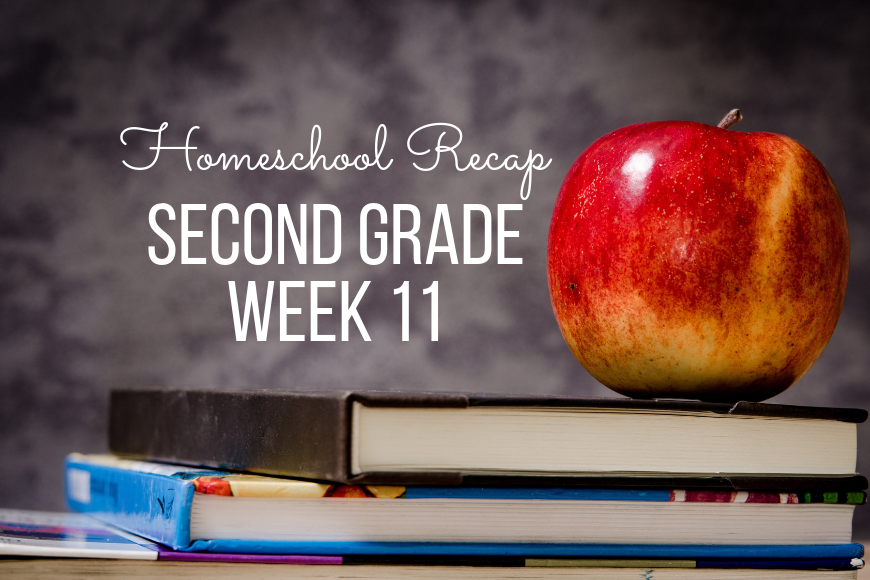 Homeschool Recap: Beyond Little Hearts Unit 11 & More!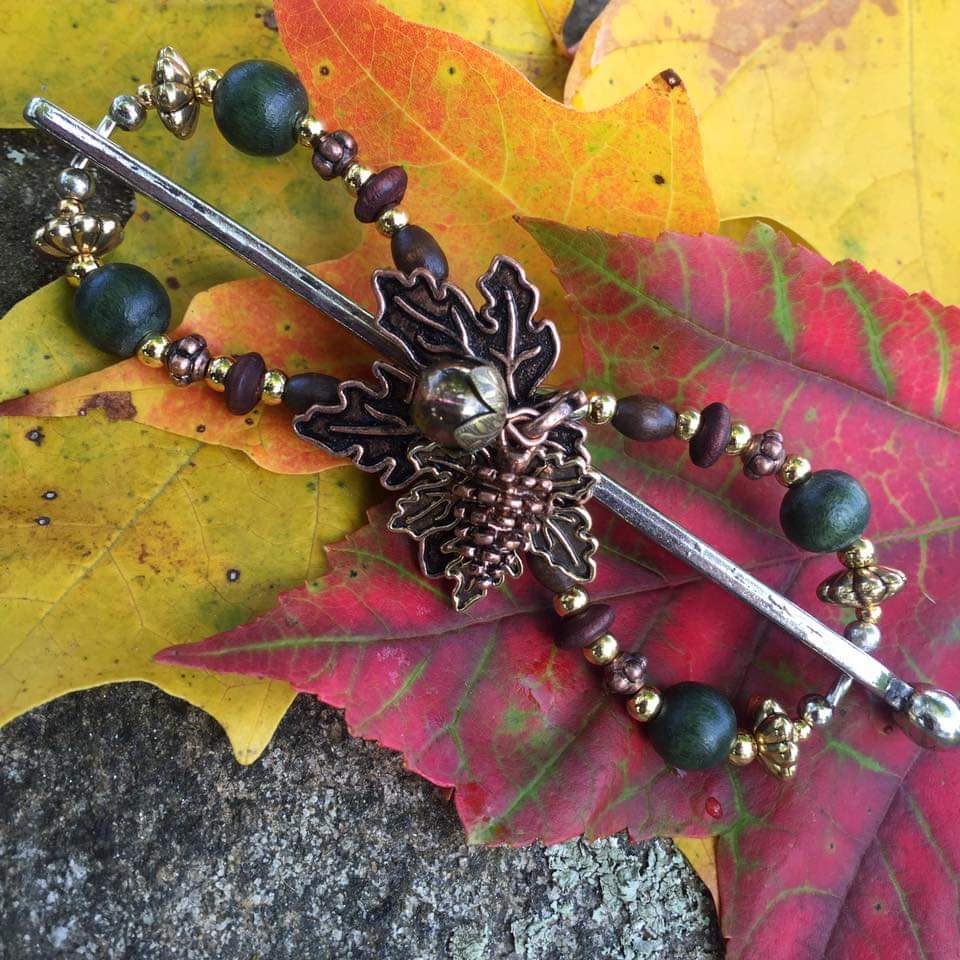 I'm going to apologize now for that lack of photos in the next several weekly updates. Unit 11 came during the first week of November and that starts the busy season with my Lilla Rose home business. We did do full weeks of school up until Thanksgiving week, but I have little photographic proof. Ha! I did, however, get to involve the kiddos in my business in various ways and chat with them about all sorts of practical life skills and lessons. There's definite value and education in that! But, we did do our regular school work and here's how it went.
History/Geography: We talked about the first for the Pilgrims built in America. Thanks to our adjusted reading plan for history, the material was received well and the kiddos enjoyed making various different forts with everything from block to chairs and blankets. The latter was definitely their preferred fort. HOD schedules a geography activity weekly based on the history reading. This week, my son had to make a map of the Pilgrim's fort. He had to create a key and include certain things (gate, wall, etc.) on his drawing. I gave verbal directions and he did very well. He really seems to enjoy following my verbal directions for these types of drawing activities versus copying a picture or creating one from his imagination. There is value in all those types of exercises, but I found it interesting to discover his preference during this activity.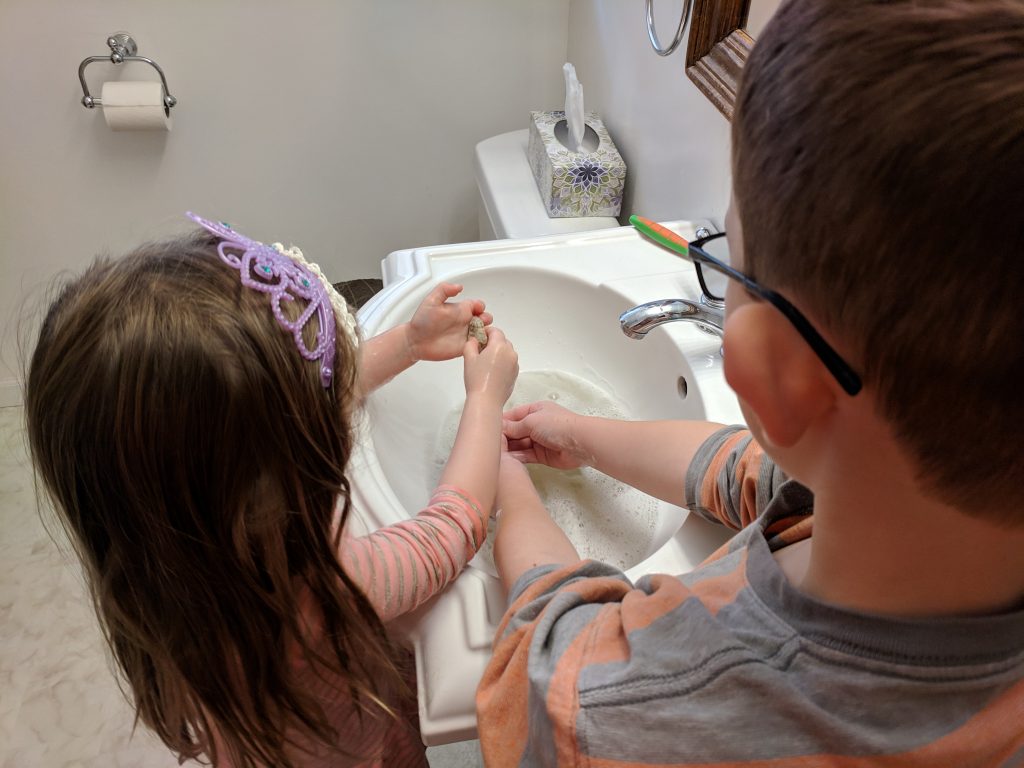 Science: We concluded our study of rocks by heading outside to gather a rock collection. No big deal, there's only 2-3 inches of snow on the ground. Ha! Anything for the learning experience, right? Well, the kids loved it! Although, I think they enjoyed splashing around in the sink to clean the rocks and identify them.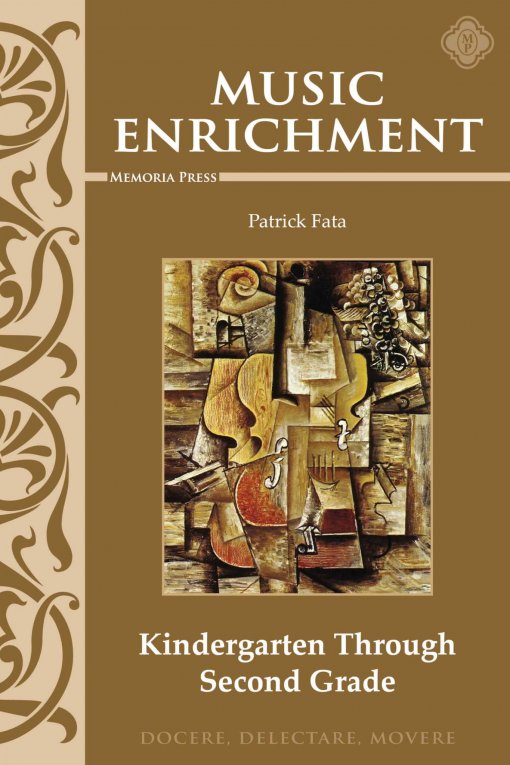 Music/Art/Poetry: I can't tell you what a difference it's made to simply move this portion of our day to lunch time. Wow! We are ALL enjoying it so much more. I cannot say enough about this music enrichment course from Memoria Press. The lesson content is just enough, the musical selections are interesting to the kiddos and it really teaches us to appreciate music! I did a brief flip-through video on my YouTube channel if you'd like to check it out. I also did a walk-through of how I made my own art cards that we use at lunch time.
Again, sorry for the lack of photographic journaling. I hope there were helpful bits here anyways.