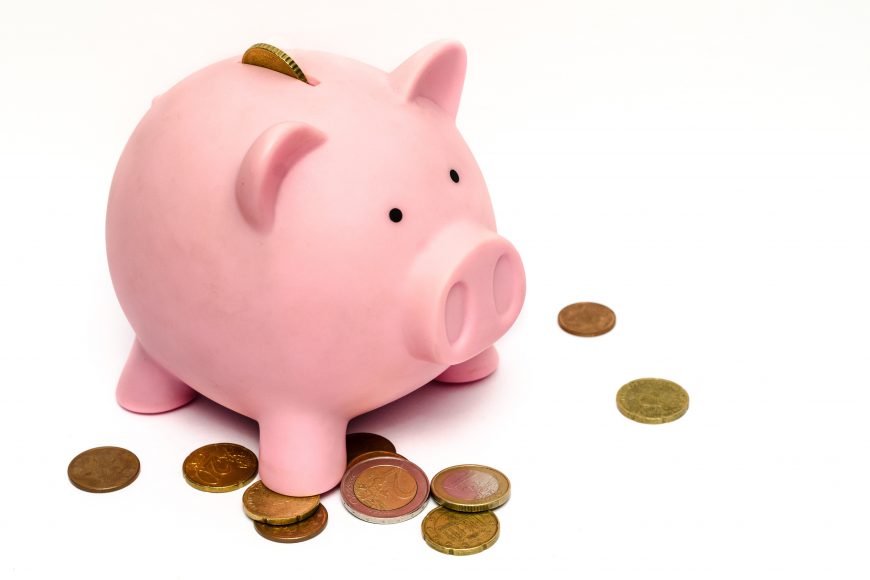 A Frugal Mom's Guide to Homeschool Shopping
Knowing that most homeschooling families take some sort of hit to the budget when choosing to home educate, I came up with a master list of ways to both save and earn money at home. Please comment below with things that I have missed. I know there is no way I can know about every deal out there. Also, this is not going to be a list of free homeschooling sites and downloads. There are plenty of great blog posts out there that have all that covered.
Here's how I'm going to lay this out for you. First, I will list the general things I do to save. Then, I will give you the best times to buy homeschool curriculum based on company's annual sales/offers. Finally, I will share with you how I've been able to earn money that has paid for everything from car brake repairs to school books to our entire Christmas gift list.

These are the frugal homeschool mom basics.
Get print catalogs from publishers you are interested in. Don't just browse the website. There are a la carte options and even coupons in those catalogs! I've said hundreds $$$ just by having those catalogs in hand.
Have a running list of curriculum options for the next year. This list will allow you to purchase things based on the best time to buy (see next section.)
Get to know what's in the appendix, free downloads section, supplemental CD-ROM, customer account, etc. There are LOADS of extra printables and resources that come with many teacher's guides. I oftentimes am able to not even purchase the student consumable workbooks because of all those goodies! If you'd like to see what I mean, I talk about it in a couple YouTube videos here and here.
Create customer accounts and get on those mailing lists! I know, more email. Bleh. But this is the only way you will be sure to hear about sales and offers that are time-sensitive. Don't rely on remembering or plan on hearing about it other homeschooling groups. Get the sale reminders sent to you directly. PLUS, I've received numerous customer thank you discounts for being registered.
Have a backup list. There is always a chance that a curriculum will not work for your family. It happens and it's ok. But I don't want to be faced with the choice of forging ahead or quickly purchasing something else. In that scenario, it is very unlikely I will not be able to buy at the best price. I keep a running list of those wonderful freebie sites, reading lists, online games and YouTube videos that we can fall back on….for free. As I said before, this post is not about free resources specifically, but I will share a couple of my go sites: Homeschool Share and A Journey Through Learning. I also keep a hefty library book list running at all times, just in case. I don't always get the books, but the list is ready by topic if I need it. I compile the list from about 8-10 publishers selections.
Put your blinders up. The pretty and flashy new products will come across your screen. Don't look. You'll see posts and videos of the stuff you aren't using this year. Don't look for reasons to switch out what you have to get something else (ahem, guilty here!). Be honest with how things are going and if your resources are getting the job done, hide your eyes and move forward.
Learn the ins and outs of customer rewards programs! If you have questions about specific ones that I may know of, please ask in the comments. There are too many to give details here.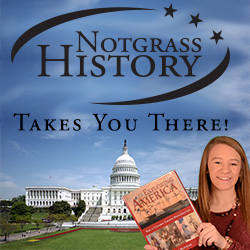 Mark your calendars with these best times to buy!
Here is my master list of the annual sales I know about. I highly suggest that you click on the links provided (some are affliates) and create customer accounts now in order to receive reminders. Also, I do know that there are other sites I could use to purchase books, but I try to support the individual publishers as much as possible. This list reflects the best time to purchase direct, not from Rainbow Resource, CBD, etc.

Mama does more than save money – she makes it!
Frugality is great. I do consider all the things I do to save as actually earning usable income. However, I do things regularly from home to bring additional money in. The biggest piece of advice I have is to create several means of work-at-home income. Here are some things I've done and some that I am still doing now to fund our homeschool:
Online Transcription: There are tons of websites out there that provide this opportunity. All have varying degrees of pay and available, regular work. I found that most were not worth the actual time I put in. However, I do often recommend rev.com and TranscribeMe as legit, flexible options for at-home income.
Selling on local B/S/T sites: I do not like the idea of shipping things out, so I only sell locally for cash. I use this option to fund unexpected/non-budgeted things. For example, we decided to take a trip to the fair so I quickly listed and sold $60 worth of baby care items. It paid for our whole day of fun and food and I didn't need to take anything out of the school activities budget.
Affiliations and sponsorships from publishers: Recently, I have been able to generate income from something I was doing already – homeschool curriculum reviews and updates. In some cases, I receive small commissions when other homeschoolers make a purchase based on my reviews. I take that income and roll it right back into my homeschool budget. My goal is to fully fund our homeschool expenses from these efforts. I also have received curriculum for free (helping out our budget!) in exchange for my review. I look at that as my payment for the hours of preparing a review, typing and recording it (for YouTube).
Running an online business: For nearly three years, I have run an online business. I was contacted by a fellow homeschool mom who shared the Lilla Rose opportunity with me. Once my husband saw there was a super low start-up, free shopping website and no additional monthly fees or quotas, he told me go for it and see what happens. Three years later, it has paid for countless things like car brakes, a laptop, a new TV, two Christmases (fully), family vacations, monthly bills and many homeschool extras and goodies along the way. It seamlessly fits around my number one job as mom and homeschooler and I am so incredibly thankful for it.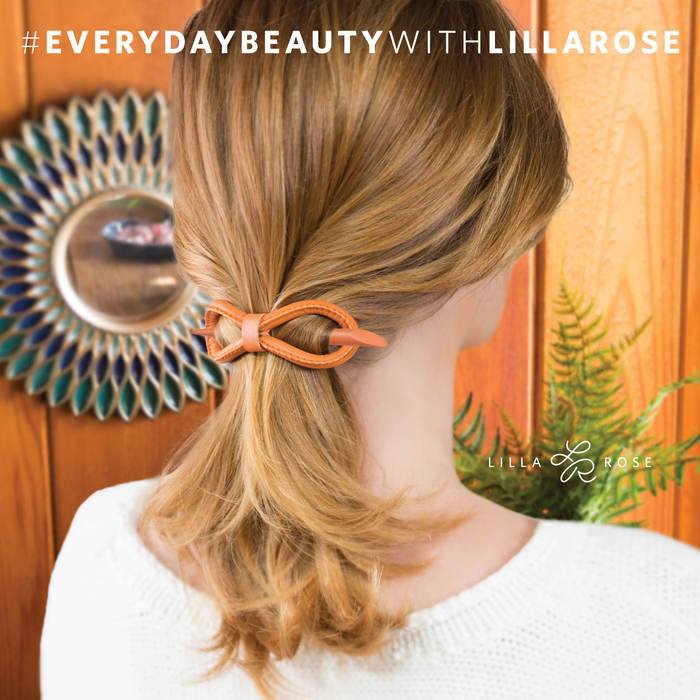 So, my friends, that is that. Frugality is finding ways to both save and earn where you can to lighten the overall financial burden. I hope these suggestions help you do just that in your family so that you can joyfully steward both your money and your time.