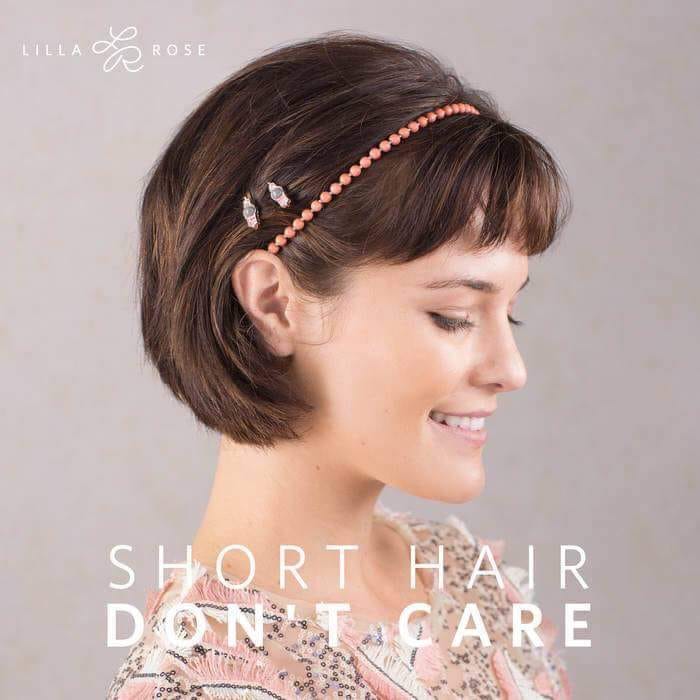 Something Just for Mom – ON SALE!
Ok, so technically, this isn't just for momma. It could be for daughter, grandma, neighbor, piano instructor, teacher, BFF, auntie and more. But, the point is I often write about all things kiddo and homeschool and it's nice to take 5 mins and talk about something else…something that can qualify as adult conversation.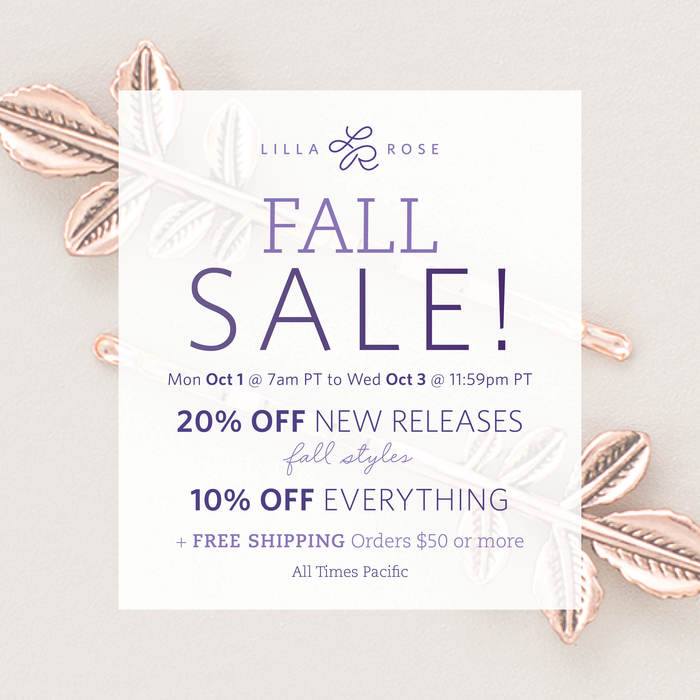 One thing so many of us homeschool mommas try to juggle is an altered monthly budget. I wrote about my experience with working from home and I continue to tweak things to meet our family's ever-changing needs and schedule. This is what is working for now and I'm loving it. You'll see bit and pieces of it sprinkled throughout this blog because it is part of the "any ol' day" blessings I'm thankful for. I choose to limit talking about it too much here, because the focus of this platform is thankful living. And in priority, my Lord and my loved ones will show up here more than my Lilla Rose business.  But it will show up from time to time, because I do think the accessories are terrific and I like to pass along a SALE!
There is so much to choose from for any lady, with any hair type or length, and they take just seconds to put in. The key to their hold and comfort is the flexible design and size variety (7 sizes available).  I am super impressed with their durability, too. I used to replace plastic claws, elastic bands and bobbies on a regular basis. And never mind how much they hurt my head! I wear the same Lilla Rose accessories over and over daily and nothing has shown the least bit of wear.  Lilla Rose pretties have a one-year product guarantee and a 90-day size exchange. I love being able to reassure my customers that they don't have to worry about figuring out the right size before they purchase. I know that can be frustrating when purchasing online. The free exchange (they pay return ship and new product ship) makes it a no-risk option!
So if you're ready to spruce up your hair wardrobe or know a lady who'd love to get this as a gift this year, take a look by 10/3/18 during the Fall Sale! Happy shopping!